Movie Time at Leakesville
June 2021
Here at Leakesville Rehab & Nursing Center, our patients love arts and entertainment. We are able to offer an array of different recreational activities to meet the needs of our patients.

We as healthcare professionals strongly encourage socialization as we know that our patients' mental health is just as important as their physical health. Our patients love being able to relax and enjoy various forms of activities and recreation daily.

Movies can offer a way to touch our hearts, and they often leave us with a warm, fuzzy feeling of pure happiness and delight. The movie "Annie" was featured and is simply one of the many in our vast movie collection.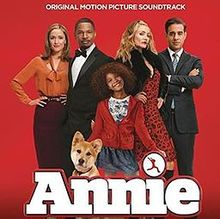 Our patients love to watch movies on our big screen during our regularly scheduled Movie Afternoons and of course, it would not be complete without a bag of freshly popped theater-quality popcorn fresh from our popcorn machine.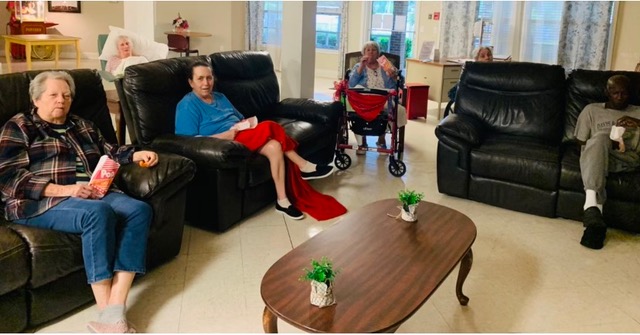 So, take us out to the movies, and we look forward to our next Movie Afternoon!
More Stories
---
Diagnosing and Treating Cataracts
December 2022 | From our Desks
A cataract is a common eye condition where the lens becomes progressively opaque, resulting in blurred vision. Having a cataract…
Help Seniors Avoid the Holiday Blues
December 2022 | Letter from the Administrator
During this holiday season, it's a good time to reflect about what you're thankful for, and chances are, family and…
Save a Life, Become An Organ Donor
December 2022 | Letter from the Administrator
When you become a donor, you may save up to 8 lives through organ donation and enhance many others through…